Lift martial law now, scrap Human Security Act amendments – Anakpawis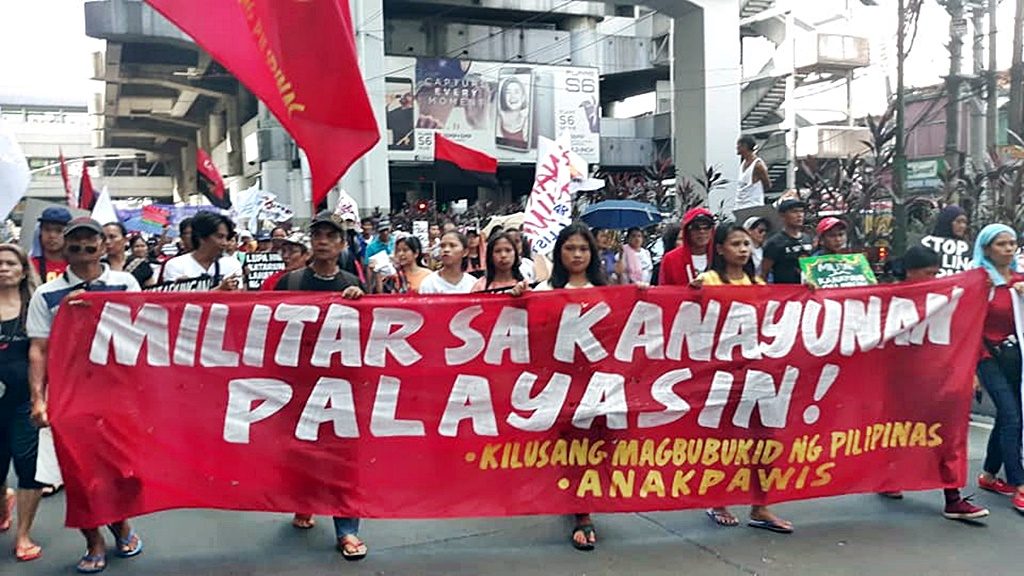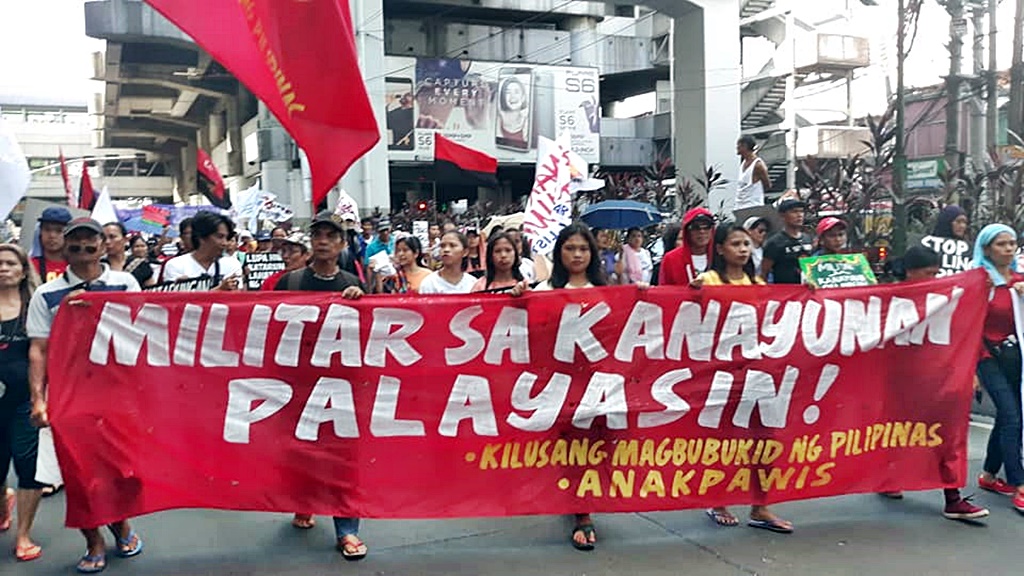 Lift martial law now, scrap Human Security Act amendments – Anakpawis
Manila, Philippines – Amid news of advice of Defense Secretary Delfin Lorenzana for the non-extension of the martial law in Mindanao which is to expire on December 31, former Anakpawis Party-list Representative Ariel "Ka Ayik" Casilao urged President Rodrigo Duterte to lift the rule right away and scrap the proposed amendments Republic Act 9372 Human Security Act.
"The poor and oppressed sectors of Mindanao have been demanding the end to the martial law rule in the past years and it should be lifted immediately, and Duterte need not wait for the year to end. The military has ruled over civilian governments in Mindanao for too long illegally and needlessly," the former lawmaker said in a press statement.
He reiterated that martial law in Mindanao only brought about mass human rights abuses and even local government officials are already demanding for its lifting. He also decried the apparent "blackmail" by Lorenzana who pushes the amendments to the Human Security Act as prerequisite.
"The amendments to the Human Security Act is a national human rights scourge. Lorenzana intends to institutionalize the martial law abuses nationwide," he slammed.
Under the proposed amendments, a suspected "terrorist" could be detained for 60 days without charges; prolonged the allowed duration of wiretapping operations to two months against "enemies of the state;" and lowering of fines against authorities for wrongful arrest from P1 million to P500,000 daily.
"The amendments are clearly authoritarian and could be used against anybody, not just legal and democratic activists, but even against the opposition and critics. These has no place in a supposedly free and democatic society," he stressed.
He urged the people to demand the immediate lifting of the martial law in Mindanao and oppose the amendments to the HSA.
"This is an added fuel to the already mounting unrest by peasants and workers in the country. Amid his continued implementation of anti-people policies such as the Rice Liberalization Law, and galunggong importation and more, he is only eroding further the support he has earned for his populist antics in the past years," he ended. ###
Please follow and like us: