Landlordism paved the way for the Maguindanao Massacre – Anakpawis
Manila, Philippines – As the primary suspects to the 2009 Maguindanao Massacre belonging to the Ampatuan clan were found guilty by the court, the Anakpawis Party-list lauded the resolute struggle of the victims' families and their supporters. In the country, a legal victory against a powerful and influential personalities such as the Ampatuans seemed a fantasy until the verdict was handed over.
"We express our utmost admiration to the determination of the victim's families and supporters who faced a powerful enemy, who was capable of turning right to wrong, and vice-versa. They are at the forefront of the broader struggle of the Filipino people against rule of impunity by these section of society," Anakpawis Party-list former lawmaker Ariel "Ka Ayik" Casilao said in a press statement.
Moreover, he stressed that the Maguindanao Massacre case is symptomatic of a more serious degradation of the political and economic system in the country. He recalled that the immense wealth and influence of the Ampatuan clan were based on their economic stature as local landlords or warlords, and sustained collusion with the corrupt regimes in the country.
"The Ampatuans were Marcos cronies, the patriarch Andal Sr. debuted as a powerful politician by the appointment of the dictator Marcos as officer-in-charge of Shariff Aguak. Since then, he maintained his local armed group against insurgents, as tolerated by the corrupt dictatorship," he bared.
He was briefly replaced by the Cory Aquino regime and became mayor for a decade until 1998, before becoming the governor. He was a close ally of former president Gloria Macapagal-Arroyo, thus, Maguindanao was a common site of election anomalies such as the "Hello Garci" scandal for the 2004 presidential elections and the "12-0" favoring administration senatorial slate in 2007.
"Becoming a warlord is impossible without being a despotic landlord who amasses wealth. This is the very basis of maintaining armed groups and influence to government institutions in the locality and at the national level," he said.
In 2012, the court ordered the freezing of Ampatuan patriarch's assets that included 224 bank accounts, 77 vehicles, 110 firearms, and 161 pieces of real properties. An incomplete inventory of their assets bared ownership of 500 hectares of land.
"A warlord possesses the culture of impunity, as traditional landlords carry out violence against poor peasants. Thus, the unjust and corrupt political and economic system gave birth to criminals such as the Ampatuans," he explained.
The former lawmaker sincerely hoped that the people's united effort against culture and rule of impunity does not end at the judgment on Maguindanao Massacre. He then appealed to the people to put due attention to the very reality that Filipino peasants across the country are the usual victims of massacres perpetrated by landlords and government armed forces.
"If we aspire for a free and democratic society, cleared of culture and rule of impunity, we must totally oppose the attacks on the majority sector in the country, which are the peasants. If we choose stillness amid this chronic social violence, we are only enabling impunity and lining up ourselves as the next victims of atrocities to be committed by the likes of the Ampatuans. We must make the verdict against them an inspiration to the advancement of social justice and democracy in the country, and concretely support the struggle of peasant victims for justice," he ended. ###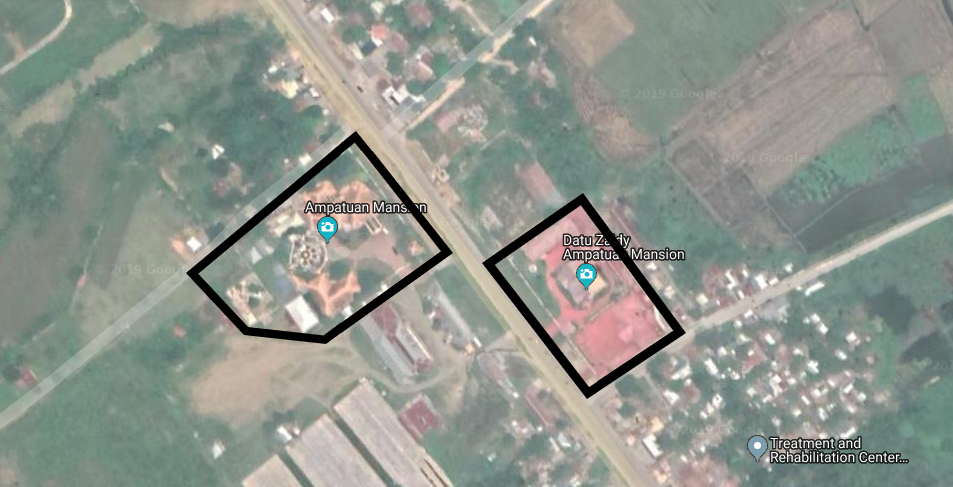 Please follow and like us: