Former solon slams DA's slow action on ASF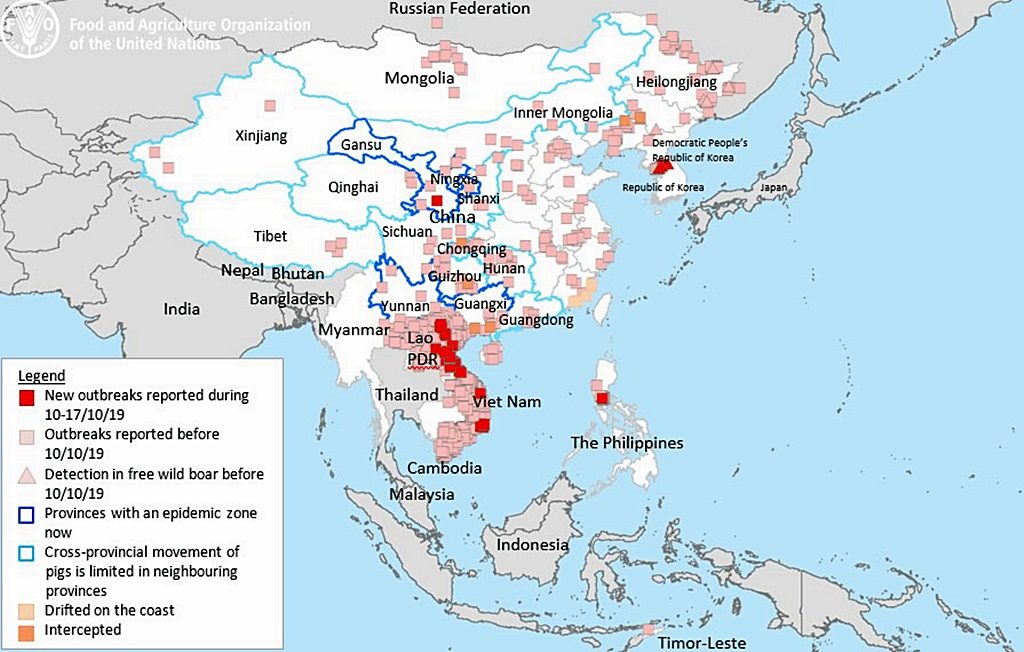 Former solon slams DA's slow action on ASF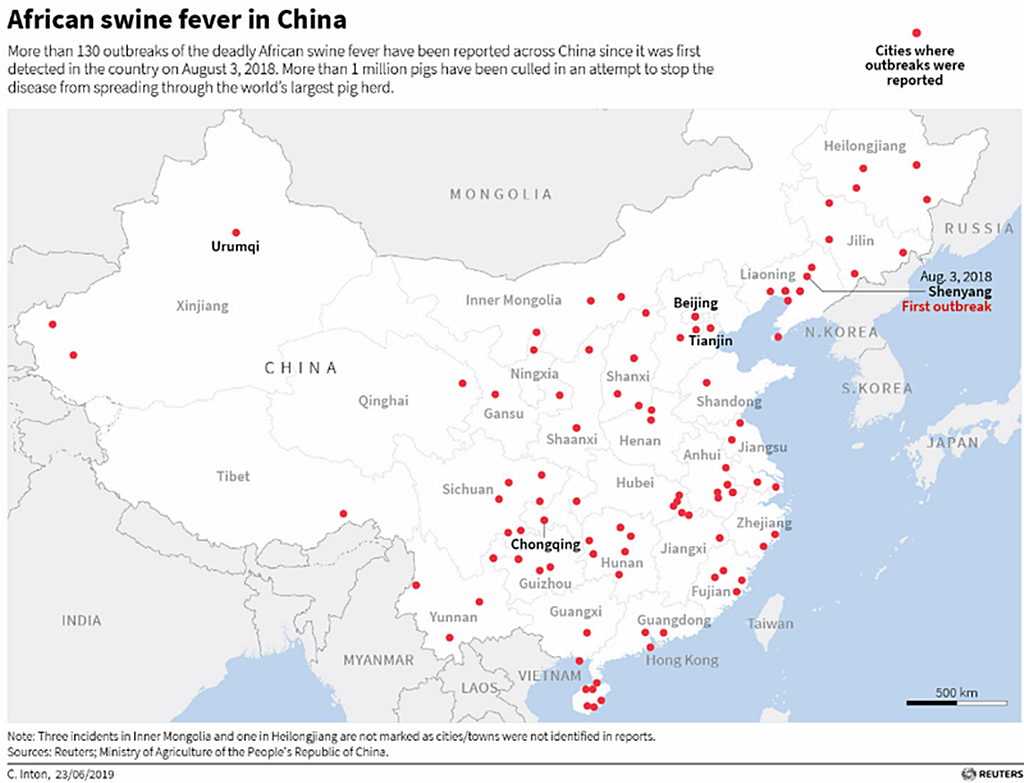 Manila, Philippines – As new cases of African swine fever (ASF) are reported in Cavite, Nueva Ecija and Pangasinan, former Anakpawis Party-list lawmaker Ariel "Ka Ayik" Casilao assailed the Department of Agriculture (DA) for its slow action and apparent obscurity on the agency's investigation and plans.
"It is already worrying that cases of ASF are increasing in the country. But the DA is yet to shed light on how it started or where did it come from and how to prevent it. It is like small hog raisers are just to wait for their livestocks to be affected," Casilao said in a press statement.
He added that the presence of the ASF virus in a locality will result to the culling of the mass population of livestock putting hog raisers' sources of livelihood. 52,000 hogs were already culled in 22 sites in Luzon.
"The DA claims to carry out their 1-7-10 protocol but still new cases occur," the former lawmaker questioned.
The protocol states that starting from the ground zero of the cases, hogs within 1-kilometer radius are to be culled, movement of pork products with the 7-km radius is limited and monitoring will be conducted within the 10-km radius.
Government data posted the average farm gate price of hogs in June at P110.15 per kg. Thus, an 80-kg hog, the minimum live weight required by the Bureau of Animal Industry (BAI) could be valued at around P8,800. Consequently, the lost value from the 52,000 culled hogs could reach to near P460 million. Around 64% of hogs are from backyard farms.
"Within less than two months, hog raisers, especially small backyard farmers, lost near half a billion pesos of potential income. And the DA seemed still relaxed about the situation," he raised.
He also questioned the small compensation to hog raiser victims set by the DA during the early cases. It was at P3,000 per head until it was raised to P5,000 just last week.
"The small compensation may had an impact on the full cooperation of hog raisers, such as those who threw their dead livestock in the Marikina river, in order to save those not yet infected," he said.
He noted that the absence of any alarm invoked by the DA shows that Secretary William Dar is underestimating the ASF concern. He should base on the experience of China in August last year, who amid its modern technologies, the number of culled hogs reached to near 1.2 million hogs.
"Is Dar waiting for the worse, for the country to need to import more pork products? Will he jump off on this crisis to totally liberalize importation of meat? Inaction on this issue is clearly undermining the country's food security," he raised.
Lastly, Casilao urged Dar to listen to his subordinate experts and break out from his posturing that he is in control of the situation. Based from his past careers, he is more into pushing liberalization of agriculture and less of a biosafety expert. He served as governing board member of the International Rice Research Institute (IRRI), International Maize and Wheat Improvement Center (CIMMYT) and International Crops Research Institute for the Semi-Arid Tropics (ICRISAT), that promotes products designed by foreign monopoly agro-corporations. ###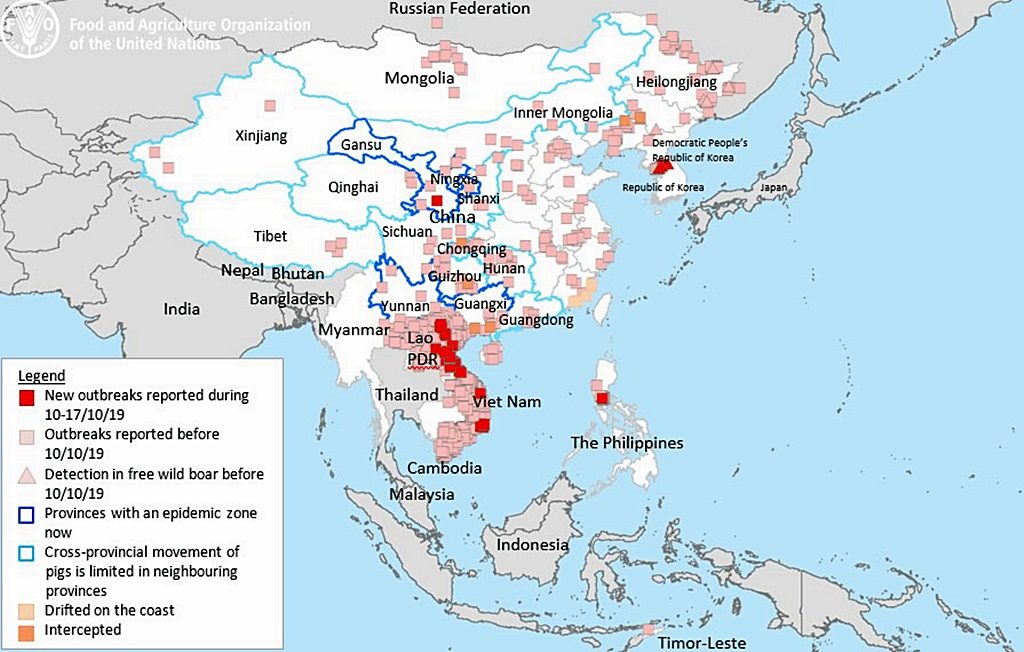 Please follow and like us: